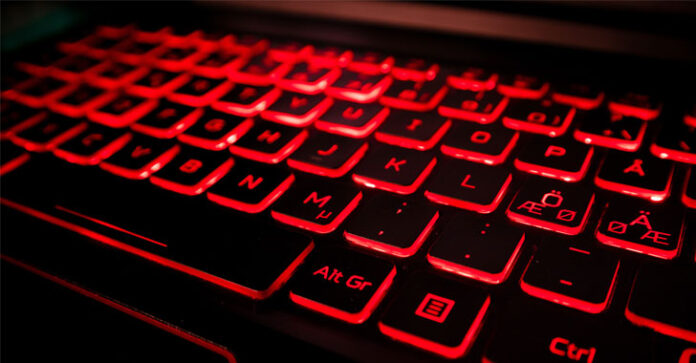 The United States Department of Justice yesterday condemned a 22-year-old Washington-based programmer to 13 months in government jail for his job in making botnet malware, tainting countless frameworks with it, and afterward manhandling those frameworks to complete huge scope disseminated disavowal of-administration (DDoS) assaults against different online assistance and targets.
As per court records, Kenneth Currin Schuchman, an inhabitant of Vancouver, and his criminal partners Aaron Sterritt and Logan Shwydiuk–made numerous DDoS botnet malware since in any event August 2017 and utilized them to subjugate a huge number of home switches and other Internet-associated gadgets around the world.
Named Satori, Okiru, Masuta, and Tsunami or Fbot, all these botnets were the replacements of the notorious IoT malware Mirai, as they were made for the most part utilizing the source code of Mirai, with some extra highlights added to make them increasingly modern and compelling against advancing targets.
Significantly after the first makers of the Mirai botnet were captured and condemned in 2018, numerous variations developed on the Internet following the hole of its source code online in 2016.
As indicated by an official statement distributed by the Department of Justice, thought the essential point was to acquire cash by leasing different cybercriminals access to their botnet systems, Schuchman and his hacking group themselves utilized the botnet to direct DDoS assaults.
In late 2017, CheckPoint specialists spotted Mirai variation Satori misusing a zero-day RCE weakness (CVE-2017-17215) in Huawei HG532 gadgets that contaminated in excess of 200,000 IP addresses in only 12 hours.
The report connected the malware to a programmer utilizing the online nom de plume 'Nexus Zeta,' who turned out Kenneth Currin Schuchman after the FBI's examination.
"Cybercriminals rely upon obscurity, however stay obvious according to equity," said U.S. Lawyer Schroder. "The present condemning should fill in as an update that along with our law implementation and private division accomplices, we have the capacity and resolve to discover and bring to equity those that go after Alaskans and casualties over the United States."
"Digital assaults present genuine damage to Alaskans, particularly those in our progressively remote networks. The expanding number of Internet-associated gadgets presents difficulties to our system security and our every day lives," said Special Agent in Charge Robert W. Britt of the FBI's Anchorage Field Office.
"The FBI Anchorage Field Office will keep on working energetically close by our accomplices to battle those crooks who utilize these gadgets to cause harm all inclusive, just as right here in our own neighborhoods."
Schuchman and his partners Sterritt, a 20-year-old U.K national, otherwise called "Vamp," or "Viktor" and Shwydiuk, a 31-year-old Canadian national, otherwise called "Drake," have likewise been charged for their jobs in creating and working these botnets to direct DDoS assaults.
Schuchman has been condemned by Chief U.S. Area Judge Timothy M. Burgess after he confessed to one check of extortion and related action regarding PCs, infringing upon the Computer Fraud and Abuse Act.
Schuchman has likewise been arranged to serve a term of year and a half of network repression and medication treatment, following his discharge from jail and a three-year term of regulated discharge.