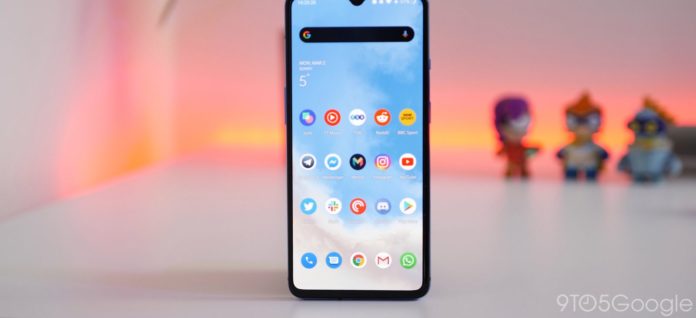 OnePlus company is implementing some innovations in their new smartphones and operating systems. Thanks to these innovations, a better experience is offered to the users. OxygenOS is one of the most popular operating systems with its user-centric interface and customization options.
OnePlus announced the OnePlus 8 series yesterday, which includes two new smartphones. The company also introduced the features of the new operating system OxygenOS in order to improve the user experience. Here are the new OxygenOS features.
1. Smooth Battle 2.0:
The company talked about 280 software optimizations while introducing OnePlus 8 Pro. OnePlus named all these software optimizations as Smooth Battle 2.0.
2. Dual-channel network accelerator:
The dual-channel network accelerator is another feature of OxygenOS, which automatically switches between Wi-Fi and mobile data to provide a seamless internet. This feature offers users two options. The smart network connection allows users to use both Wi-Fi and mobile data when the internet connection is weak. The dual-channel network accelerator uses Wi-Fi and mobile data simultaneously to increase download speed.
3. Improved motion shortcuts:
Motion shortcuts are one of the most admired features of OxygenOS. OnePlus has adopted the gesture shortcuts accordingly to provide a three-dimensional full-screen display experience.
4. Real-time backgrounds:
OnePlus introduced this feature as a new feature of OxygenOS, but this feature is similar to the dynamic background feature available on iOS and macOS. OnePlus connects the weather app to live backgrounds, so the colors of the background vary depending on the environment in which the user located.
5. Dark theme:
OnePlus has made dark theme mode compatible with many third-party apps to create a better viewing experience.
6. Live subtitles:
Live captions are an Android 10 feature that we will soon see on OxygenOS. This feature automatically creates captions when the user views media on a device. When OnePlus introduced this feature yesterday, the feature was available in OxygenOS's OnePlus 7T Pro and OnePlus 7T beta.
7. Alexa:
OnePlus has also integrated Amazon's smart assistant, Alexa, into the OnePlus 8 series. Users will be able to open music, search, learn the weather, and do much more by calling "Alexa." Only OnePlus 8 series users will be able to access this feature.
Apart from these, many other features such as OnePlus Roaming, Cricket Card 2.0, Smart SMS will be available in the new version of OxygenOS.